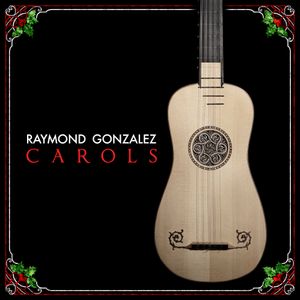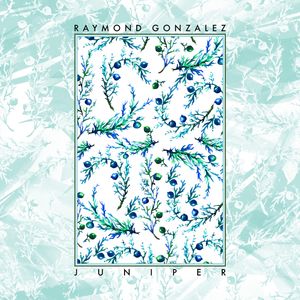 Reviews of Juniper:
..."WOW! I love sparse production with the focus on exquisitely recorded acoustic guitar and vocal ...Juniper knocks this out of the park!
I was immediately drawn in with the opening track Ticking with that great open tuning guitar sound and your soothing vocal delivering a lyric with which I so can relate.
After repeated listening to the entire album, it remains my current favorite track.
I'm also very drawn to Any Little Light Will Do ... but there are no "skippable" tracks. Each song is a gem to be savored!
Bravo on this fine work!"     
Michael Arthur Pritchard, Award winning Songwriter, Composer and Producer.
"...With several of these pieces, it felt to me like your sung melody was flying on top of your guitar playing and the chord progression, so that it was unburdened and free. The melody lines felt almost improvised, and so felt more deeply personal. And those small touches of added piano and vocal harmonies were just right -- not too much, not too little.
My favorites are "Ticking" and "Juniper," and my word, Raymond, when you sang "And every note that I compose / will be of sage and ocean rose," I was lying on my sofa, eyes closed, thinking, "That is a great line," and then the song came to its close and I said, "Wow," not realizing that was the last song on the CD. That was beautiful."
Tim Lemire, Author/Artist.
Unknown Mariner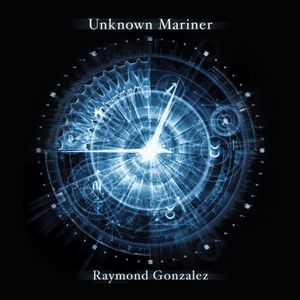 Review from Minor 7th Magazine:  August 2017
Raymond Gonzalez "Unknown Mariner" 2017 Musical renaissance man Raymond Gonzalez plays several instruments, arranges, composes, and produces. On Unknown Mariner, he presents fifteen of his own compositions for steel string guitar. The opener, "Cape Ann's Jig," melds a familiar-sounding Celtic theme with a rocking second section before he returns to the head and plays some unexpected lines, ranging from blues to nearly atonal. He keeps things grooving but isn't afraid to challenge his listeners. On the title tune Gonzalez plays the melody on the guitar's bass and middle strings, interspersing its phrases with beautiful, muted arpeggios. "The Night Owls (JR's Two-Tap)", is a snappy minor blues in an open C tuning that is bound to please a live audience. It's followed by the rubato "G9," which, along with the reflective "Red Sky at Night," is among my favorites. It's these and other slower pieces like "Water and Stone" and the closing "Gan y Mor" that exhibit Gonzalez's compositional skills and expressive playing to full advantage. Also from a guitarist's perspective, his use of contrapuntal voices while playing in over half a dozen different tunings is stunning. The audio quality is pristine and intimate. Anyone who enjoys the original solo guitar works of John Renbourn and Laurence Juber should thrill to hear Raymond Gonzalez. He's a master of his craft and worth following. © Patrick Ragains
Review from METRONOME MAGAZINE October 2017
Gloucester based composer, arranger, producer and multi-instrumentalist, Raymond Gonzalez is an accomplished fingerstyle guitarist of the highest order. Playing since the age of 8, Gonzalez has performed extensively throughout the United States. Classical, Celtic, jazz, folk, blues, rock and the avant-garde are all familiar tools in his wheel house. Gonzalez holds a Master's degree in Composition from the New England Conservatory of Music. He taught guitar at the U-Mass, Boston for 11 years and currently teaches, classical and fingerstyle jazz guitar, songwriting and music industry at Salem State University in Salem, MA. So when we call him accomplished, it seems a bit of an understatement. 
On his latest (and twelfth) album, Unknown Mariner, the guitar mensch unveils beautifully executed solo guitar compositions featuring riveting complexity and pioneering ability. While it may seem musically obtuse to the average listener/ player, Gonzalez pulls it off with ease and charming grace.
Unknown Mariner is a magnificent work of musical art that will be long appreciated by generations to come. Bravo! [B.M.O.]