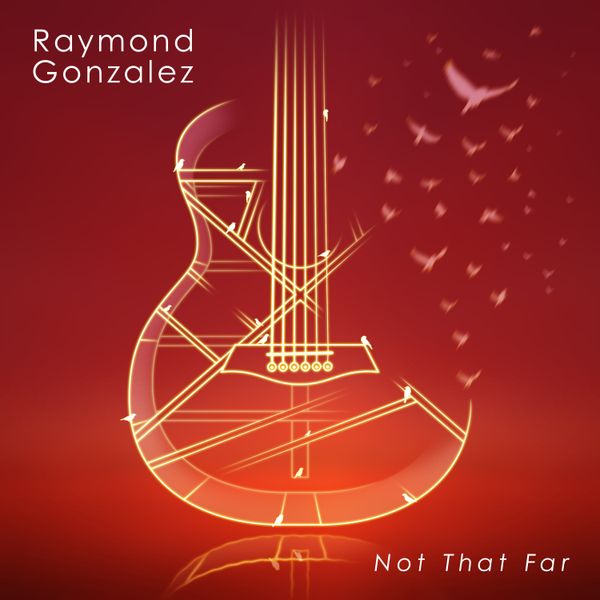 Metronome Magazine Review of "Not That Far" July 2023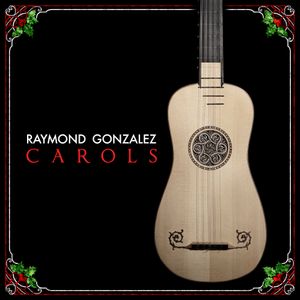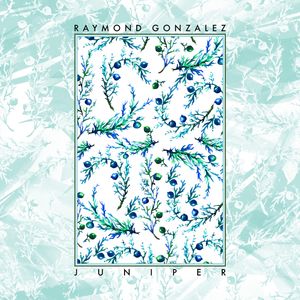 Reviews of Juniper:
..."WOW! I love sparse production with the focus on exquisitely recorded acoustic guitar and vocal ...Juniper knocks this out of the park!
I was immediately drawn in with the opening track Ticking with that great open tuning guitar sound and your soothing vocal delivering a lyric with which I so can relate.
After repeated listening to the entire album, it remains my current favorite track.
I'm also very drawn to Any Little Light Will Do ... but there are no "skippable" tracks. Each song is a gem to be savored!
Bravo on this fine work!"     
Michael Arthur Pritchard, Award winning Songwriter, Composer and Producer.
"...With several of these pieces, it felt to me like your sung melody was flying on top of your guitar playing and the chord progression, so that it was unburdened and free. The melody lines felt almost improvised, and so felt more deeply personal. And those small touches of added piano and vocal harmonies were just right -- not too much, not too little.
My favorites are "Ticking" and "Juniper," and my word, Raymond, when you sang "And every note that I compose / will be of sage and ocean rose," I was lying on my sofa, eyes closed, thinking, "That is a great line," and then the song came to its close and I said, "Wow," not realizing that was the last song on the CD. That was beautiful."
Tim Lemire, Author/Artist.
Unknown Mariner