"One of America's finest guitarists and composers"
-Dave Palmater, WUMB Radio Boston



"It's hard to say which is better, his way with a six string or his way with a pen"


-Neil Fagan, Performing Songwriter Magazine
"Raymond Gonzalez proves himself to be a world class artist worthy of recognition beyond our humble seaside state"
-
Brian Owens,
Metronome Magazine, Boston.
"Open Tuning" Listed in the top 20 Albums of 2012 -

Metronome Magazine 
..."the guitar mensch unveils beautifully executed solo guitar compositions featuring riveting complexity and pioneering ability. Unknown Mariner is a magnificent work of musical art that will be long appreciated by generations to come. Bravo!" Brian Owens - Metronome Magazine October 2017
"He is a master of his craft and worth following" Patrick Ragains - Minor 7th Web Magazine - 2017
Claxton and Spordaryk Guitars - Artist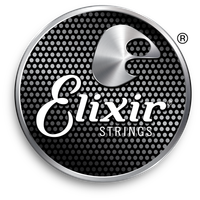 Zoom, Skype and Face Time Lessons - All levels
On line sheet music - See Recording, Store + Sheet Music and TAB

NEW - Raymond Gonzalez T-Shirts! See the Store button
photo by Petrisse Briel
Fingerstyle Guitar Arranging, Composition and Performance - 2020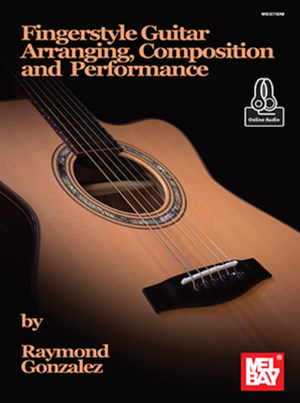 Beautiful Airs & Ballads of the British Isles - 2021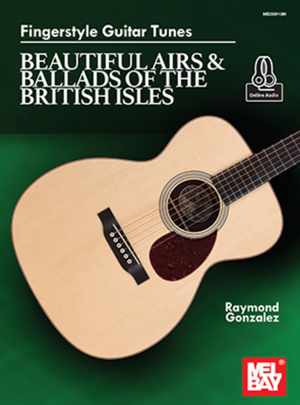 Please click on photo to order directly from Mel Bay. I cannot fill orders from here.
Remember there are two prices. One for the digital copy and the $24.99 for the hard copy. Thank you!